The Laboratoire des Ecoulements Géophysiques et Industriels (LEGI) is a Joint Research Unit (UMR 5519) of the Centre National de la Recherche Scientifique (CNRS), the Institut National Polytechnique de Grenoble (Grenoble INP) and the University Grenoble-Alpes (UGA)). LEGI carries out a wide range of research activities with a common ground: fluid mechanics and related transport phenomena.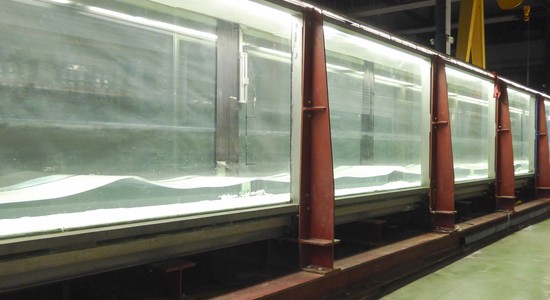 Post-doctoral fellowship 2022
LEGI sponsors one post-doctoral fellowship each year. Your application must be sent before October 19, 2021.
---