Louis Gostiaux, chercheur au LEGI, participe à la campagne de mesures M83/4 sur le navire allemand RV Meteor (24.01.2011 - 07.02.2011). Cette campagne se situe dans la mer Ionienne, entre La Valette (Malte) et Pylos (Grèce).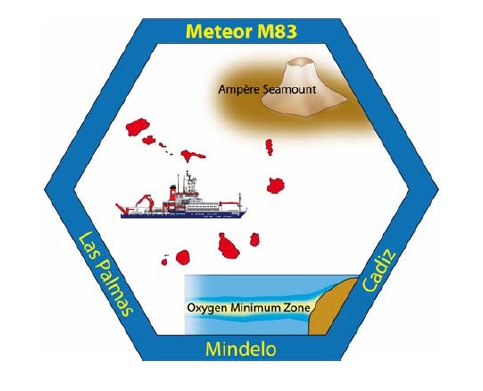 During leg M83/4 test measurements will be performed for the future cubic-kilometer neutrino telescope array, potentially existing of 300 mooring lines/structures holding up to 10000 optical sensors in a cubic kilometer. Long-term moorings will be recovered con-sisting of current meters, temperature and optical sensors. New deployment methods will be tested. For the short-term, bottom landers with current meter, temperature sen-sors and bottom-fauna photocamera will be deployed and recovered. A few hydrographic CTD profiles will be obtained.
Cette campagne vise à étudier la possibilité de déploiement d'un télescope à neutrinos au fond de la Méditerranée. Ce projet européen, KM3Net, est dans la lignée du projet Antares déjà existant au large de Toulon.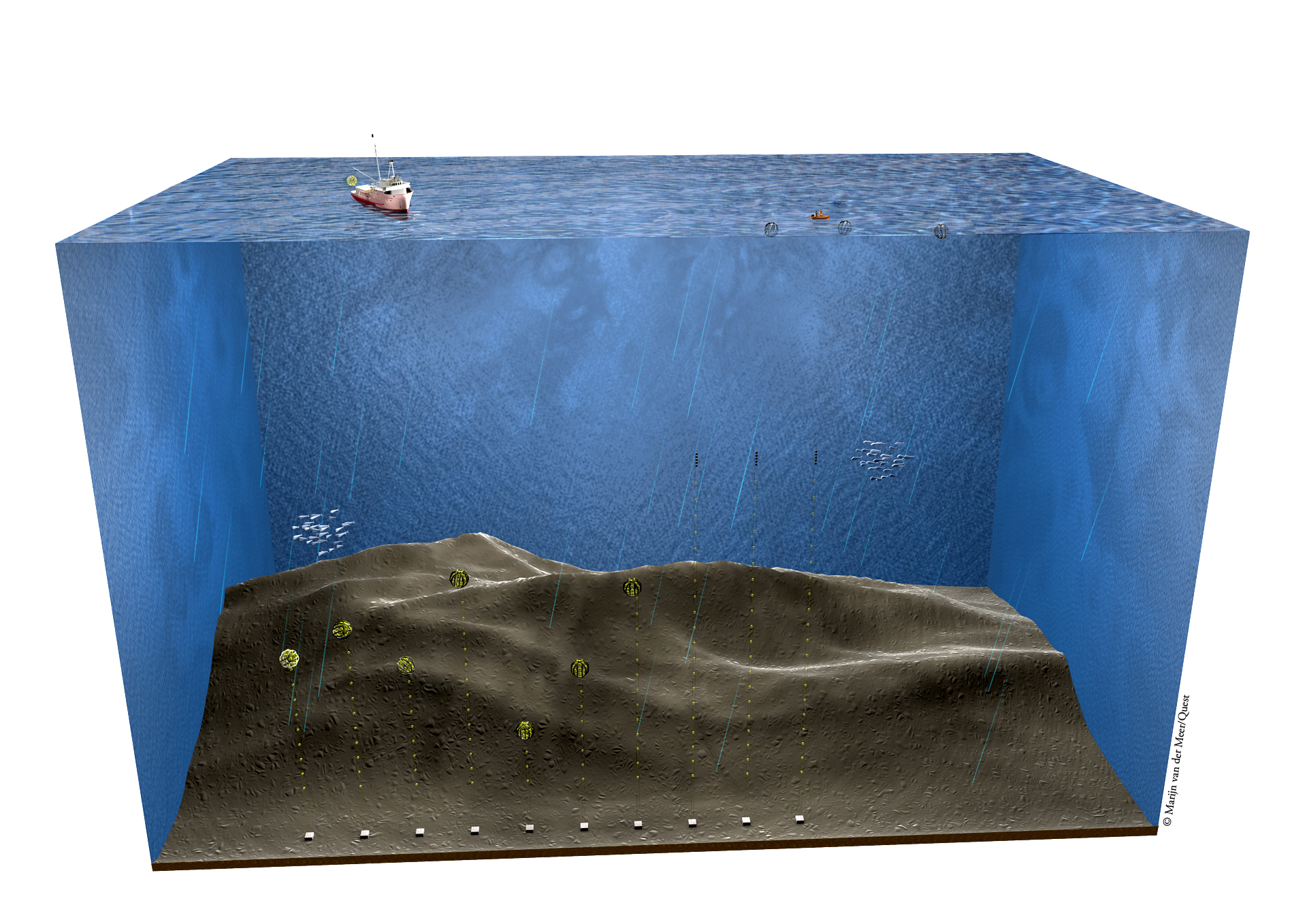 En collaboration avec les NIOZ, deux mouillages contenant 150 thermistors NIOZ-HST ont été récupérés avec succès, fournissant des informations sur les variations de températures à plus de 3000m. La grande sensibilité des capteurs (1mK) et leur nombre permettent de résoudre les transferts d'énergie des ondes à la turbulence.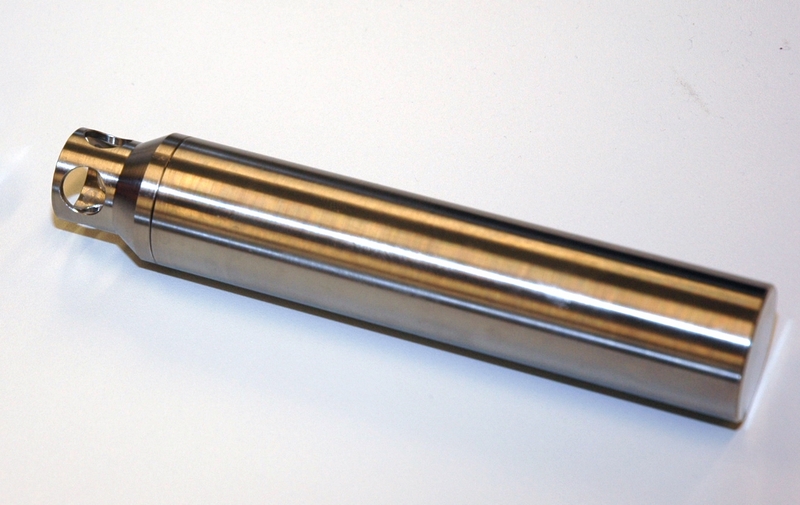 Ces mêmes instruments, munis de capteurs d'accélération et de champ magnétique ont été utilisés pour reconstituer le déploiement d'une ligne test, suivant la nouvelle méthode de "mouillage auto-déroulant" proposé par le NIOZ.